Probably really easy for some of you, not so much for me...
I am looking for a fairly simple 800x600 wallpaper for my headunit. My idea was to have the image be pewter on the edges, fading into black in the center and have a 4th gen "SS" in the center - my car uses the black outlined "SS" (as opposed to the red that some colors used).
Realistically, anyone who can do this in PS probably has a better eye for design than I do, so I'd leave it up to you...just looking for an 800x600 image that's tastefully unique and fairly simple (not looking for overly complex/busy) design for my particular vehicle: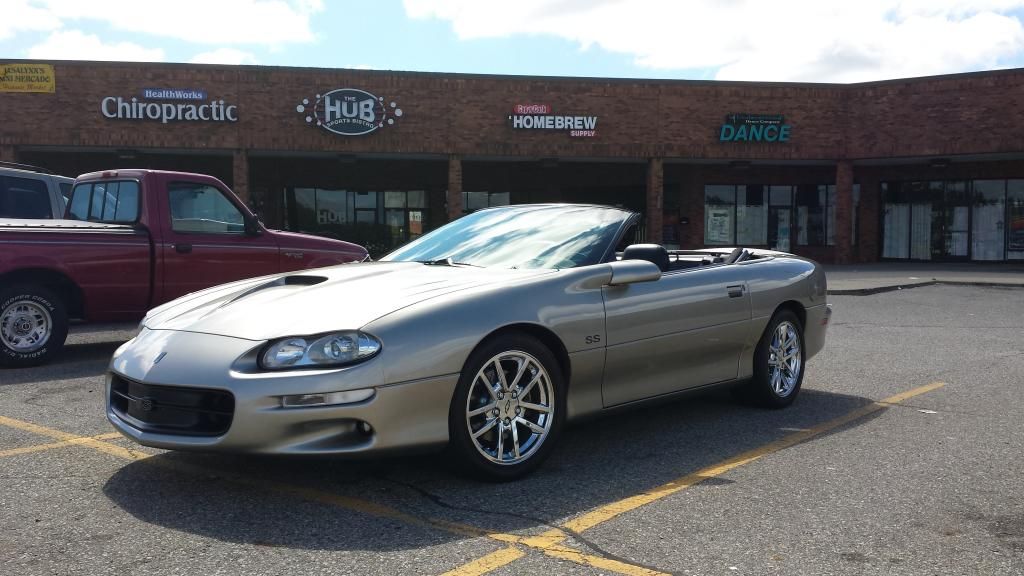 I'd appreciate it!!