Im past due to start this thread since Ive already gotten a number of things done on this truck so far.
1st project: distributor cap, rotor, and ignition module. Which I thought it needed due to a rough idle and randomly losing all spark. Turns out... the distributor cap wasnt even secured to the distributor. Oh well, fresh parts are better anyway:
I should have taken more pictures, but as you can see its still rocking the original delco remy ignition. I used all delco replacement parts.
2nd project: Phase 1 detailing. Single stage buff with swirl remover and tire shine. Also saddle soaped the interior. Still need to follow up with a polish, coat of wax and some touch-ups.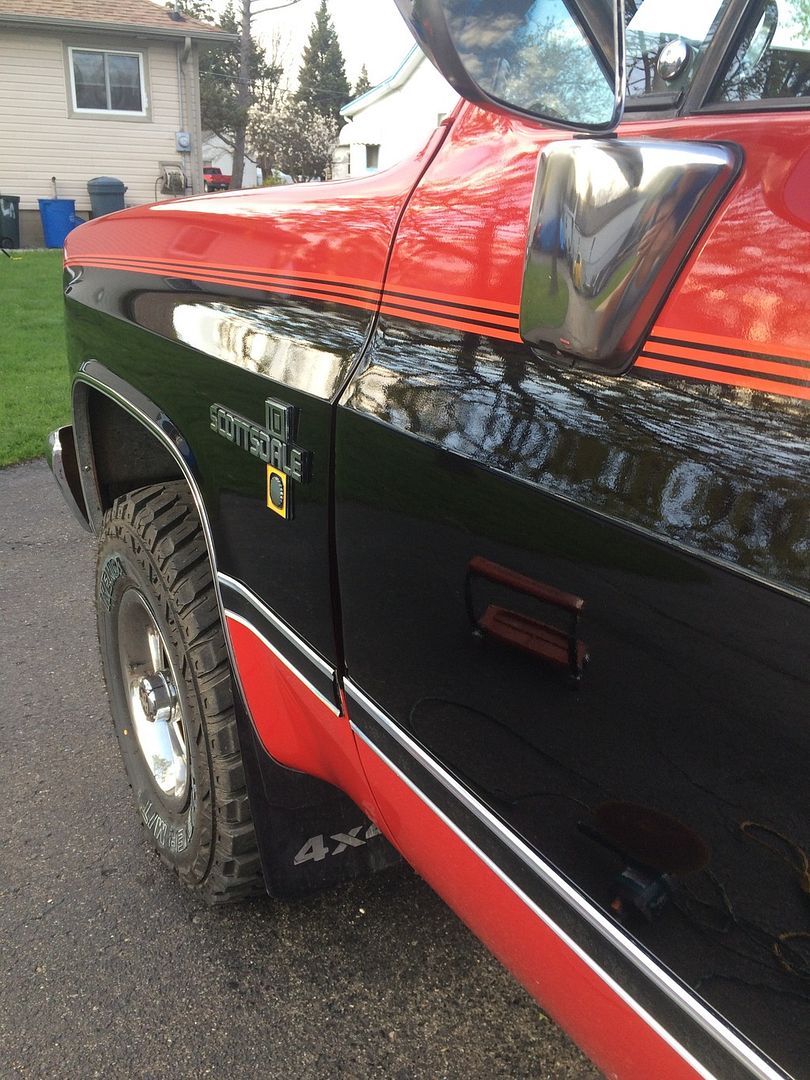 3rd project: removed the headache bar. The previous owner put a lot of care into custom making this, so i wish i had a use for it but i think the truck looks better without it. I've been on the fence about the toolbox since its normally not anything id ever buy, but its growing on me... plus theres already holes in the bedrails for it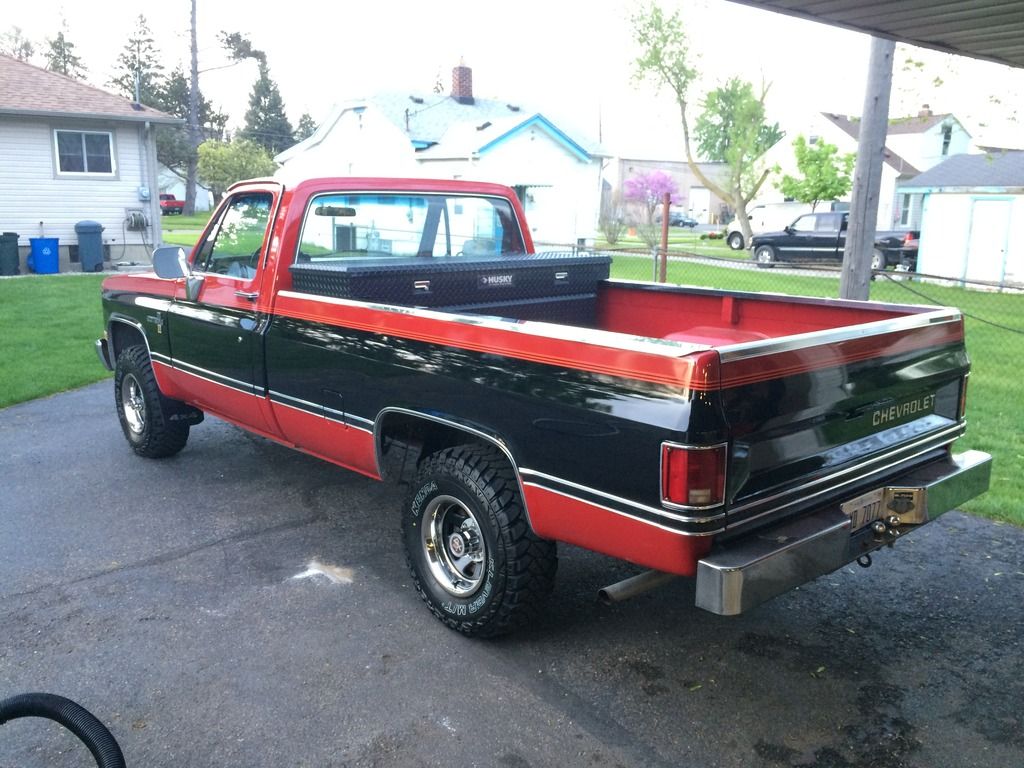 More soon!