Might as well start this after recent events. To start off the car is a 98 Z28, I got it from Virginia back in 2010 to replace my last F-body. At the time it had a full exhaust, LS6 intake and ported TB, 4.10 gear and some other goodies on it. I replaced the Sportlines with a Strano/Koni setup and installed cats and a GMMG catback. Rear seat is gone as well as the windshield fluid reservoir and it had a half-assed wire tuck up front. Up until this weekend that's how it sat.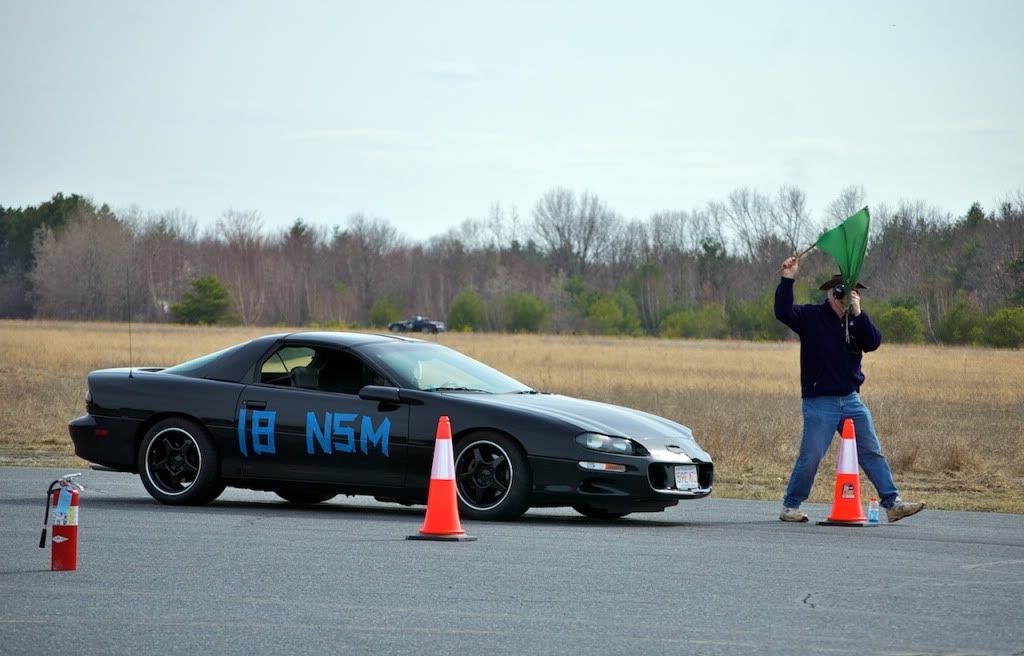 Fast forward to now and it has some fresh body damage with surprisingly little suspension damage. I will be hammering out the rear quarter panel to the correct general shape and reevaluating from there if I want to put more time into making it look right. The panhard bar is broken as well as the steering rack and one wheel.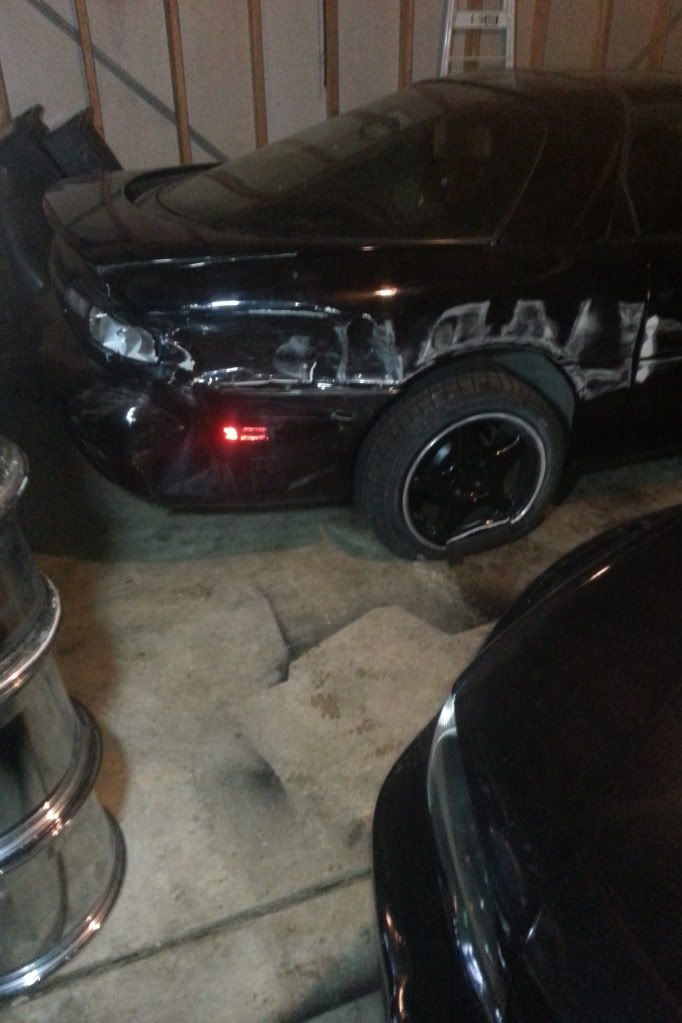 Over the winter it is getting a set of Global West upper control arms, new bushings and ball joints for the lowers, new rack, tie rods, and a revalved steering pump. Depending on how many people actually buy my interior, the car will either be getting a Watts link or another tubular panhard bar. Either way my wheel hop issues have convinced me of the need for LCAs and relocation brackets. I think the aluminum Hotpart LCAs should do nicely there.
I will also be continuing the diet I have started the car on. When I bought it, I had it weighed at 3480lbs with me and half a tank. I have since removed everything from the interior except for one seat. I still need to pull the dash and HVAC as well as trim the wiring harness back to just the essentials. I'm shooting for a 3250lb race weight for next season using only free mods. The end goal is to have it prepped for national competition in the SCCA for C Prepared. Something like 450whp, 3000lbs and 315/335 slicks with aero. Eventually all the suspension will have to be custom built including spindles and all control arms.
I'll be updating this as I go, or in other words very slowly. In the mean time, here is a picture of my inspiration.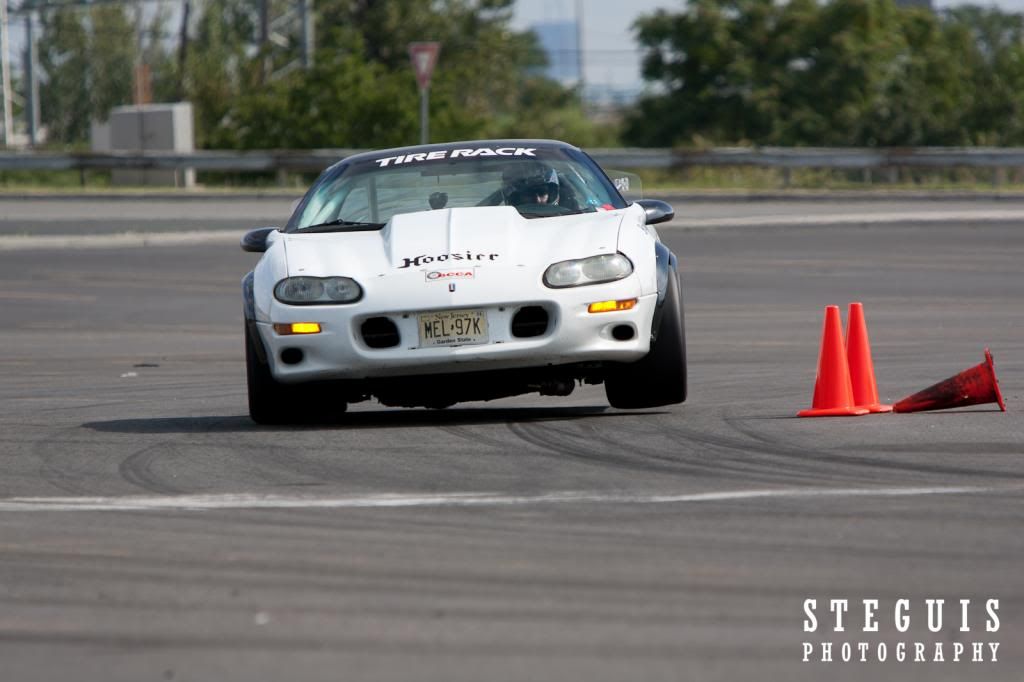 [/URL]