I have done my Front markers/turn signals... I love the way this looks... I am going for Black out look, I know a lot of people are like I don't like the way that looks... but hey my car! anyway I wanted to show... I did the app like before but I used a new lens Clear this time so I would not have to worry about the darkness of the light, also I went for one that is black inside so no chrome look inside. So i only needed a few coats 4 for these, the rear lights I put like 8 coats to make it look right... and I put like 8 coats of clear coat on these and of course polished them up and here are the photos...
With no lights on....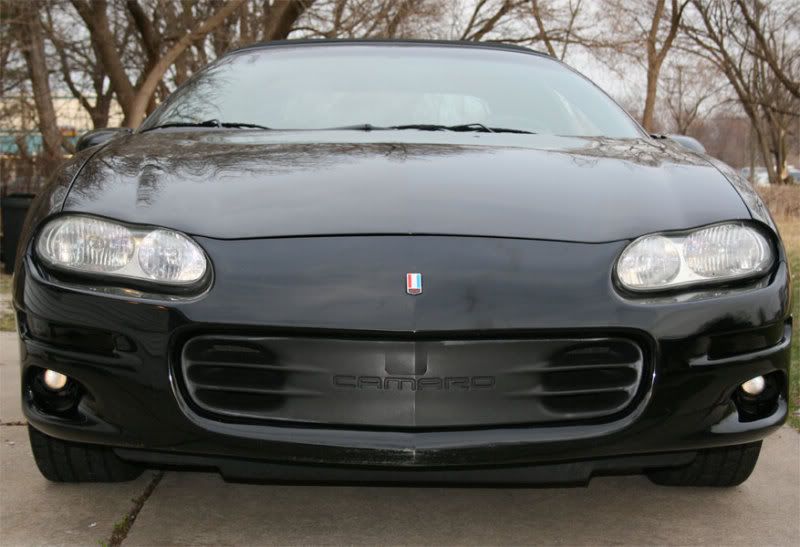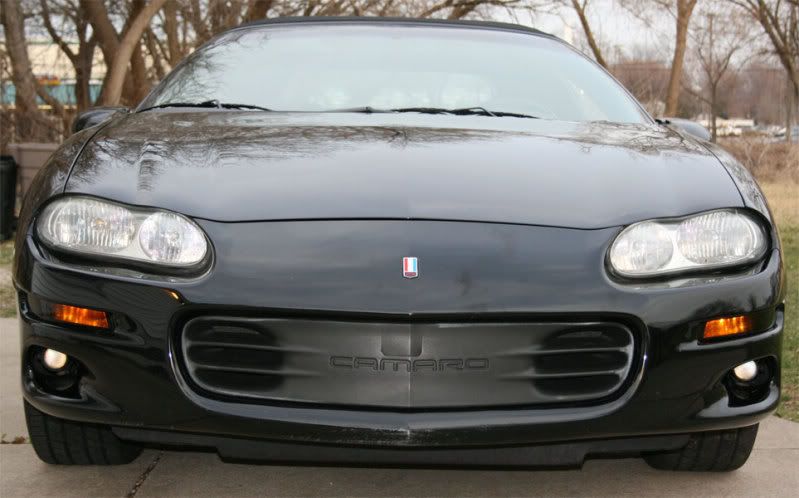 With running daytime running lights on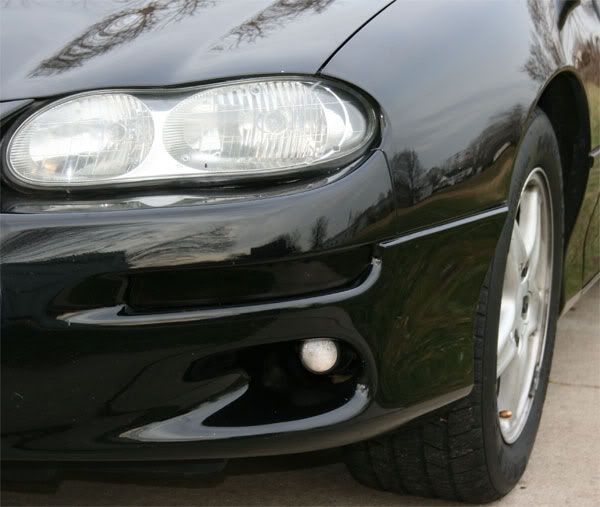 Side View... Now I just need to fix all those rock chips and the scrapes on the nose... UGHHH!!!!.....
I think i am going to redo my tail lights with clear lenses and see if I can get them just a bit brighter...
Fenix Bloodstone