For sale is a Turbo kit for the 3.8L V6 camaro.
This is the type that the exhaust pipes go under the K-member and the turbo sits in front of the motor.
Comes with turbo, intercooler, all the pipings, BOV, and oil return/feed line.
The exhaust piping is fabricated for pacesetter headers.
Some of the intake pipings need to be replaced but I do have extras laying around so they just need to be cut and fabricated. The kit has about 20k miles on it.
This kit has alot of potential with the right tuning. I was beating Z28s with no problems at all when I had my V6 Camaro.
I really need to get rid of this because its been sitting in my apartment forever and I am moving to a shared apartment. So, make an offer.
Pictures from when it was on my Camaro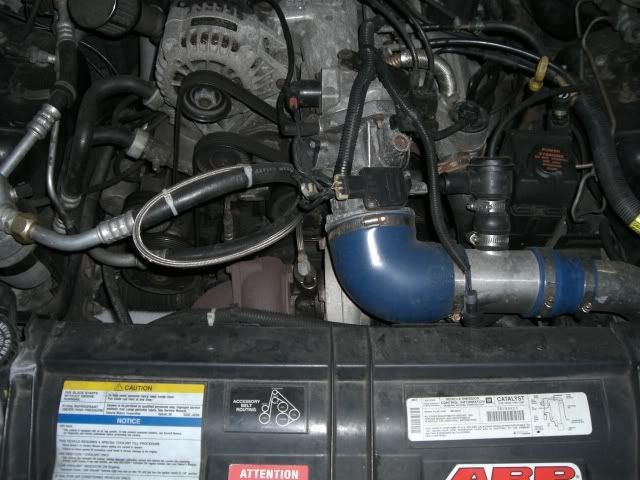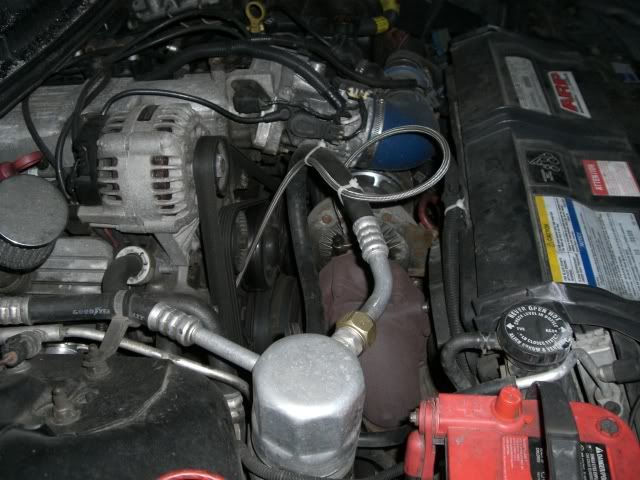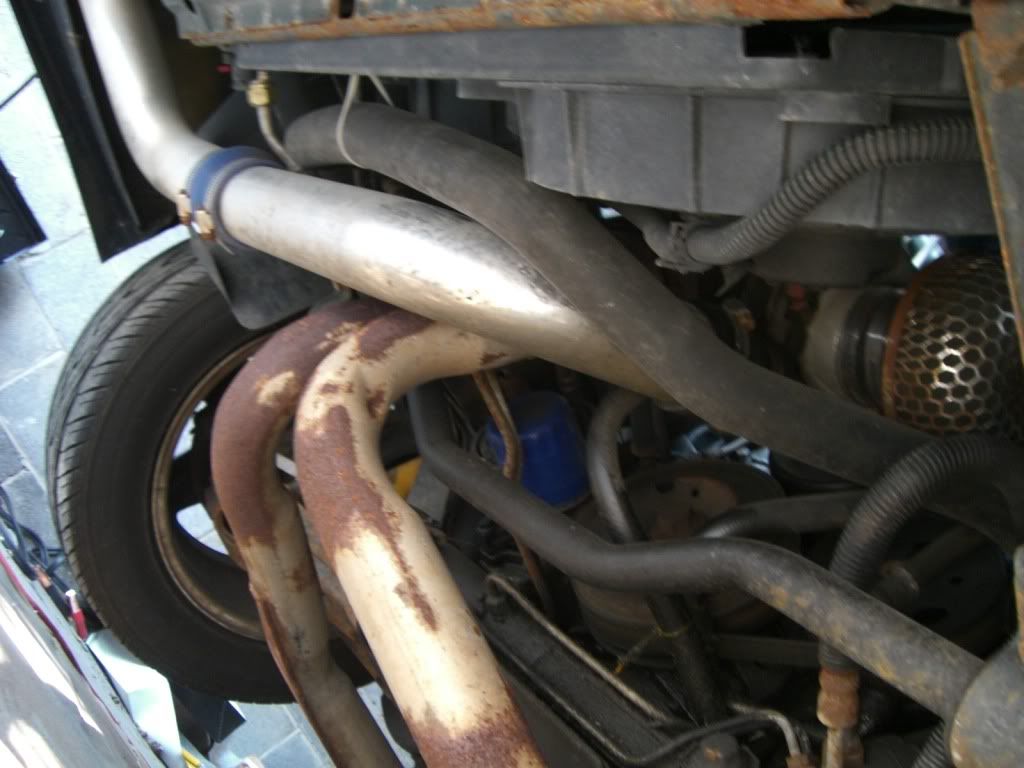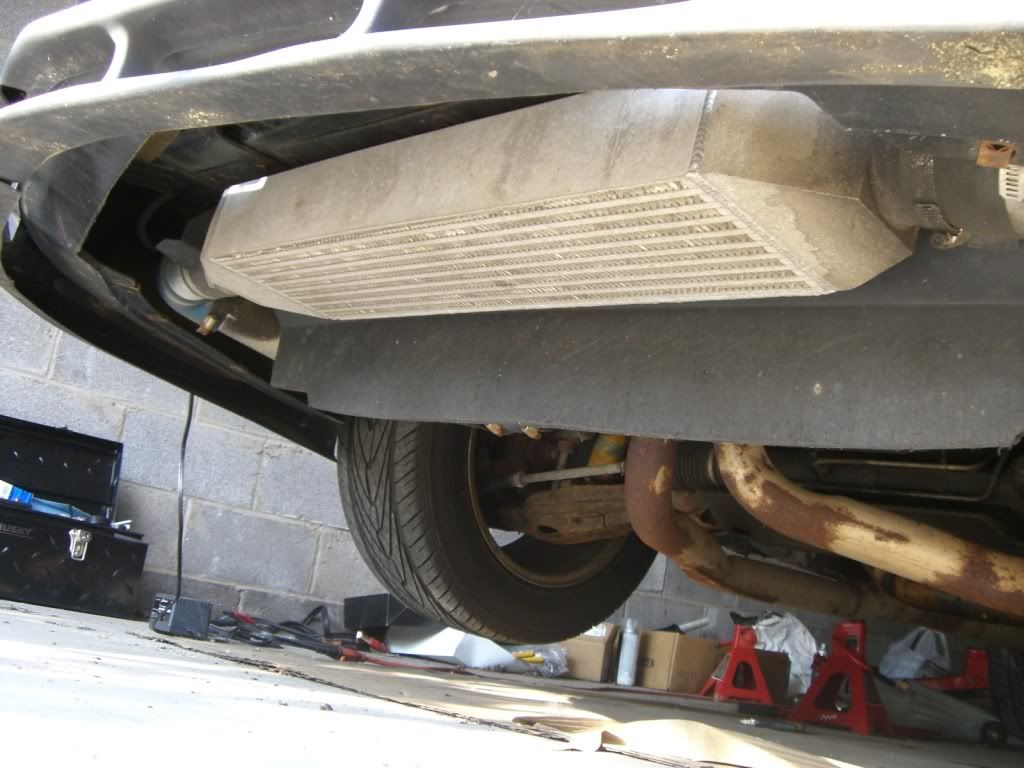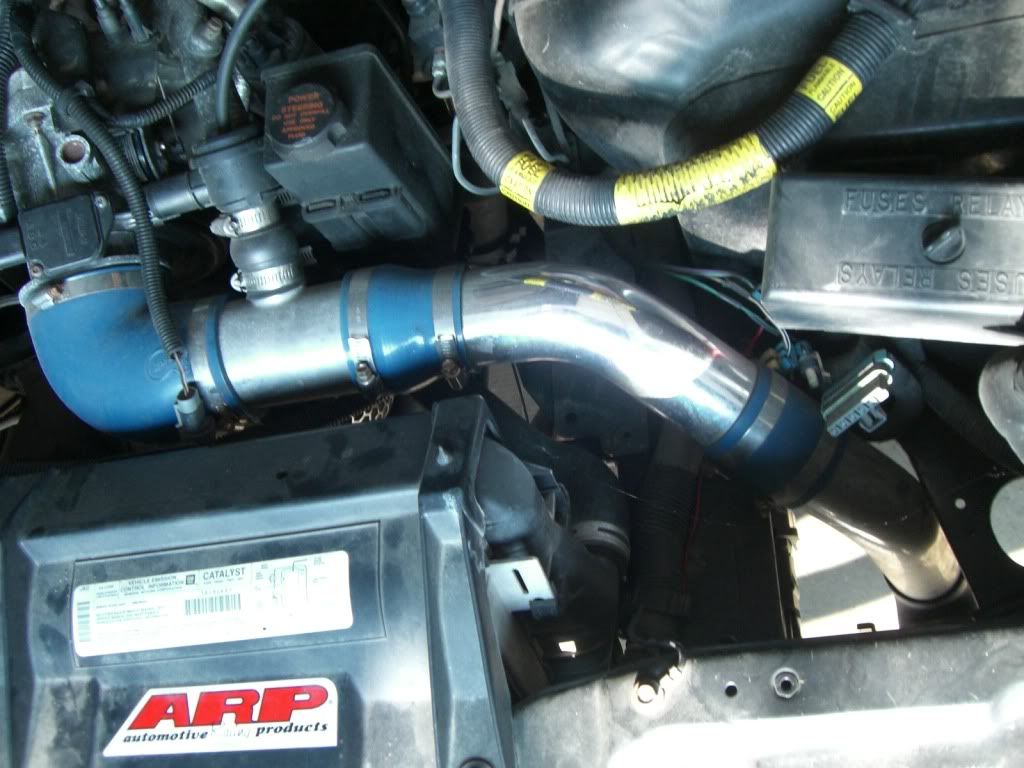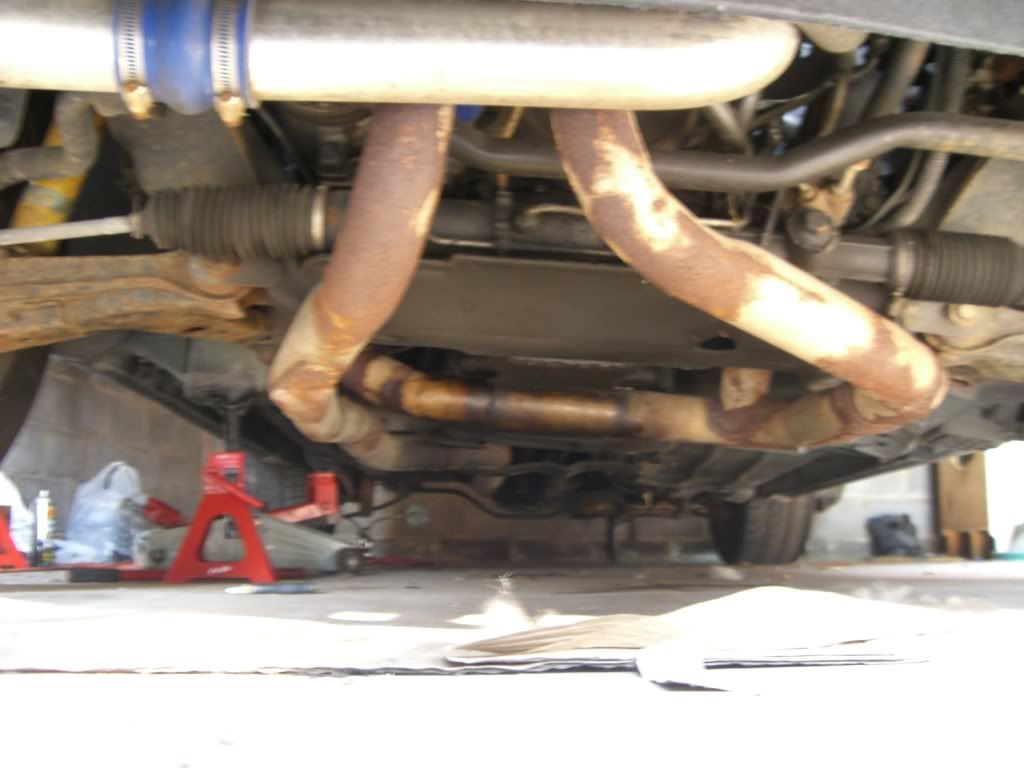 Edit: Price lowered to $800!!!